WELCOME TO THE AIRBORNE BATTLEFIELD COMMAND
&
CONTROL CENTER ASSOCIATION (ABCCCA) WEB SITE


REUNION--REUNION--REUNION
9-13 July 2015 Udorn RTAFB, Thailand Veterans Reunion at Weatherford, TX.

Hotel: Best Western Plus Cutting Horse Inn and Suites
210 Alford Drive
Weatherford, TX 76087
817-599-3300
bwplusweatherford@gmail.com

Best Western Plus, Weatherford, TX

Rates: $79.95+tax per night
Pets: $20 per pet per night (check hotel website)
Request Udorn Vet Rate. If needed, request handicapped-accessible.
Rate holds if you come early or stay late.

CONTACT INFORMATION:JERRY and THIM LONG
118 Mariah Drive
Weatherford, TX 76087
817-594-4623 (home)
jclhydsr71bafb@gmail.com
=====================================================
There is an indoor gun range offering member rates for all Udorn vets--bring your guns. If you're driving, no problem at all. If you're flying, check with the airline if you want to bring your own. They can accommodate handguns, rifles, shotguns, and machine guns. Bring your own or rent theirs.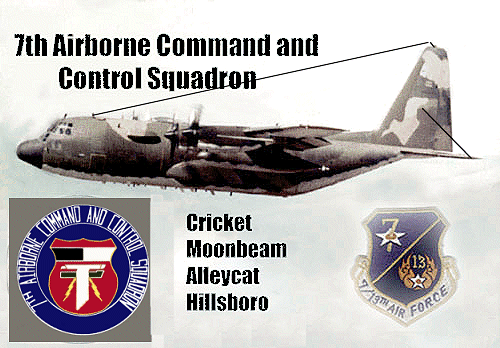 You're the
person to visit us since November 2007.